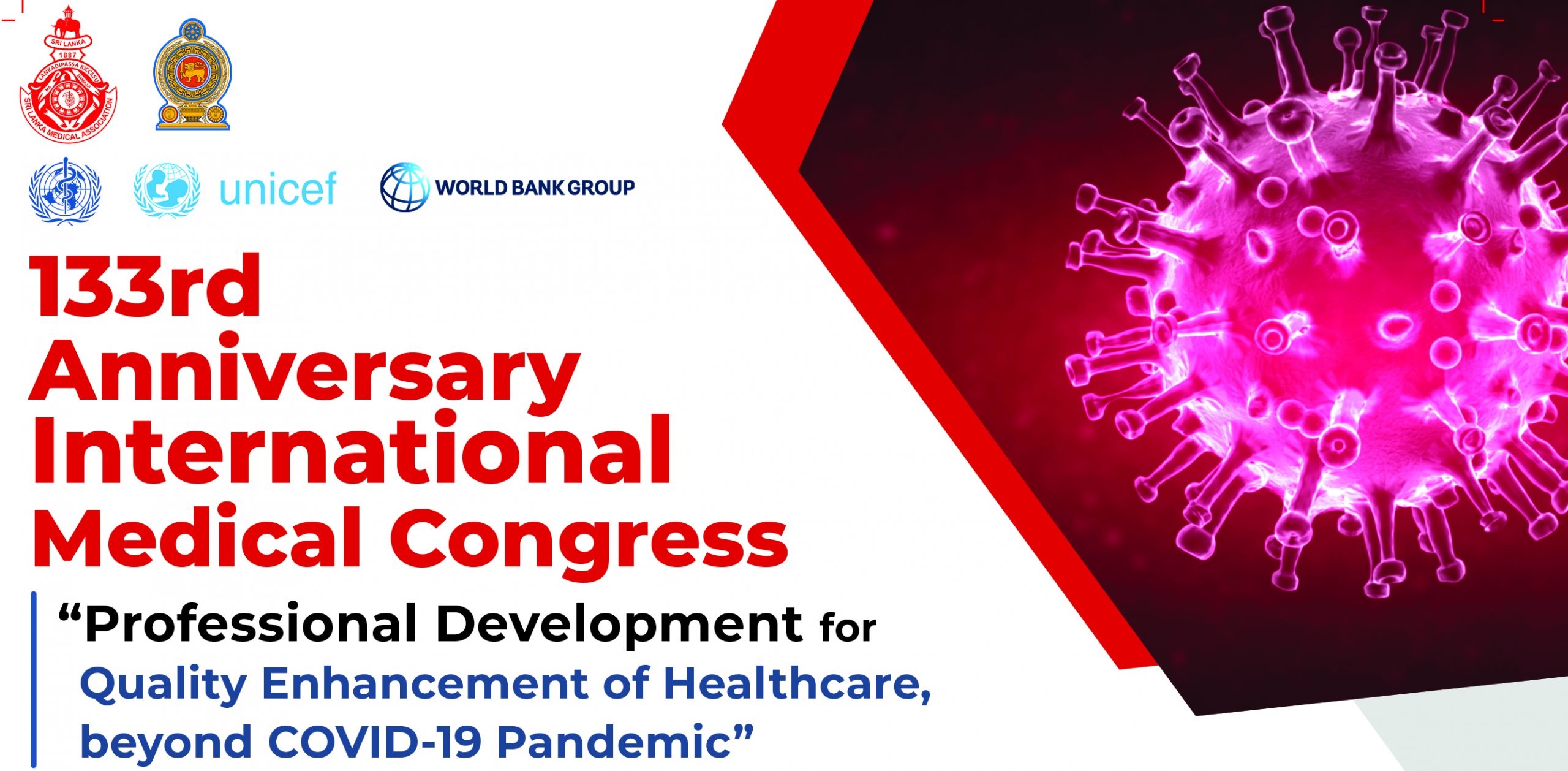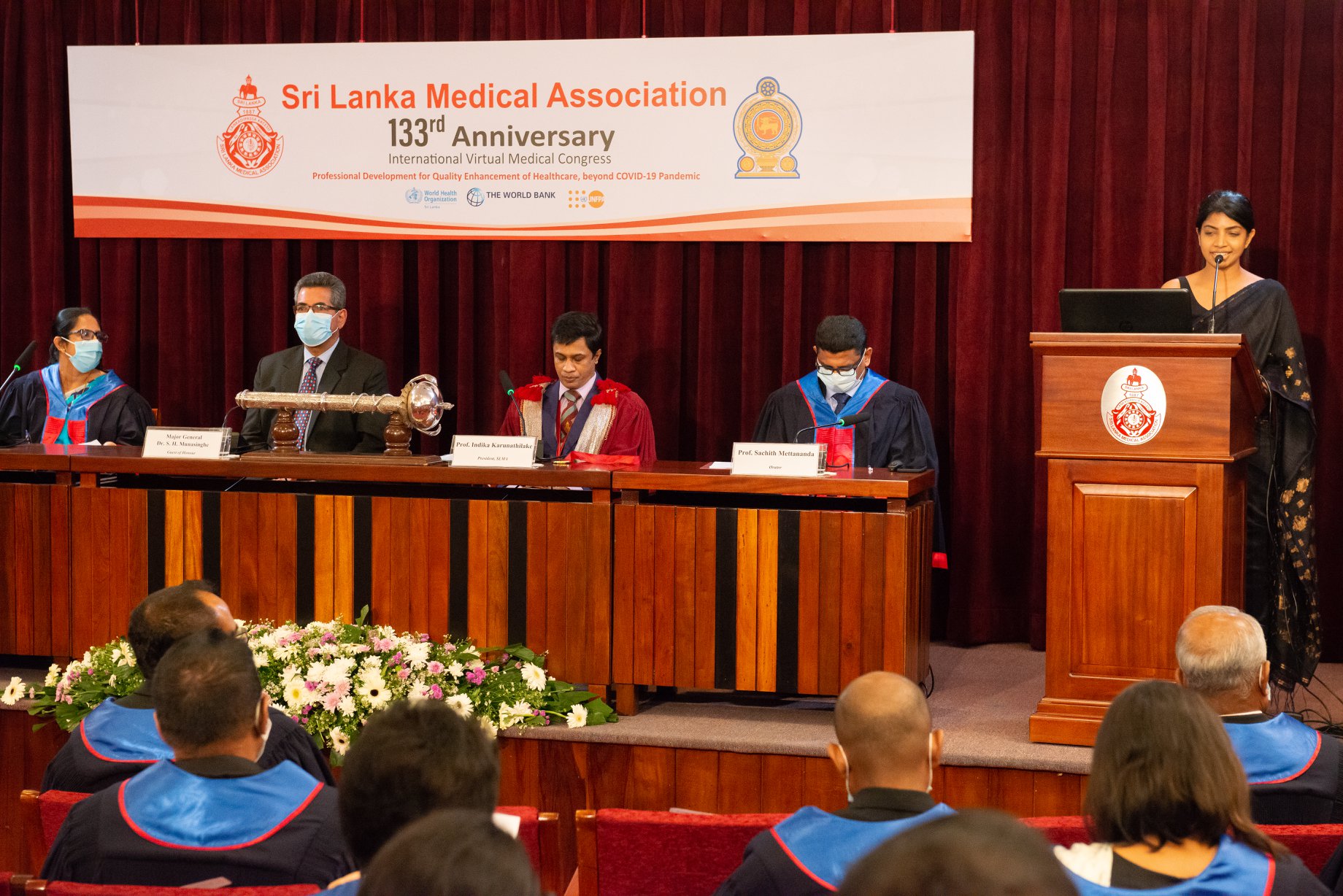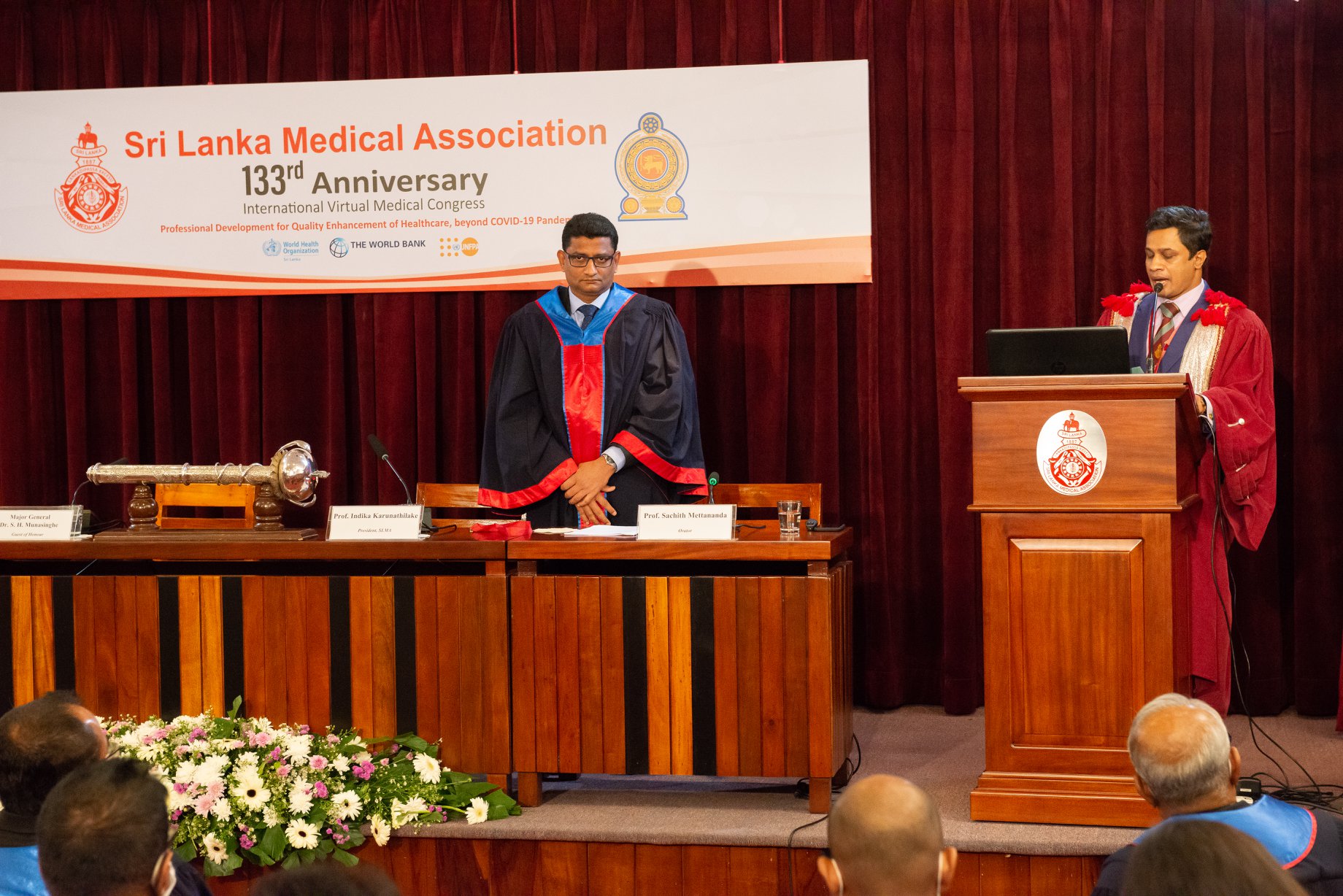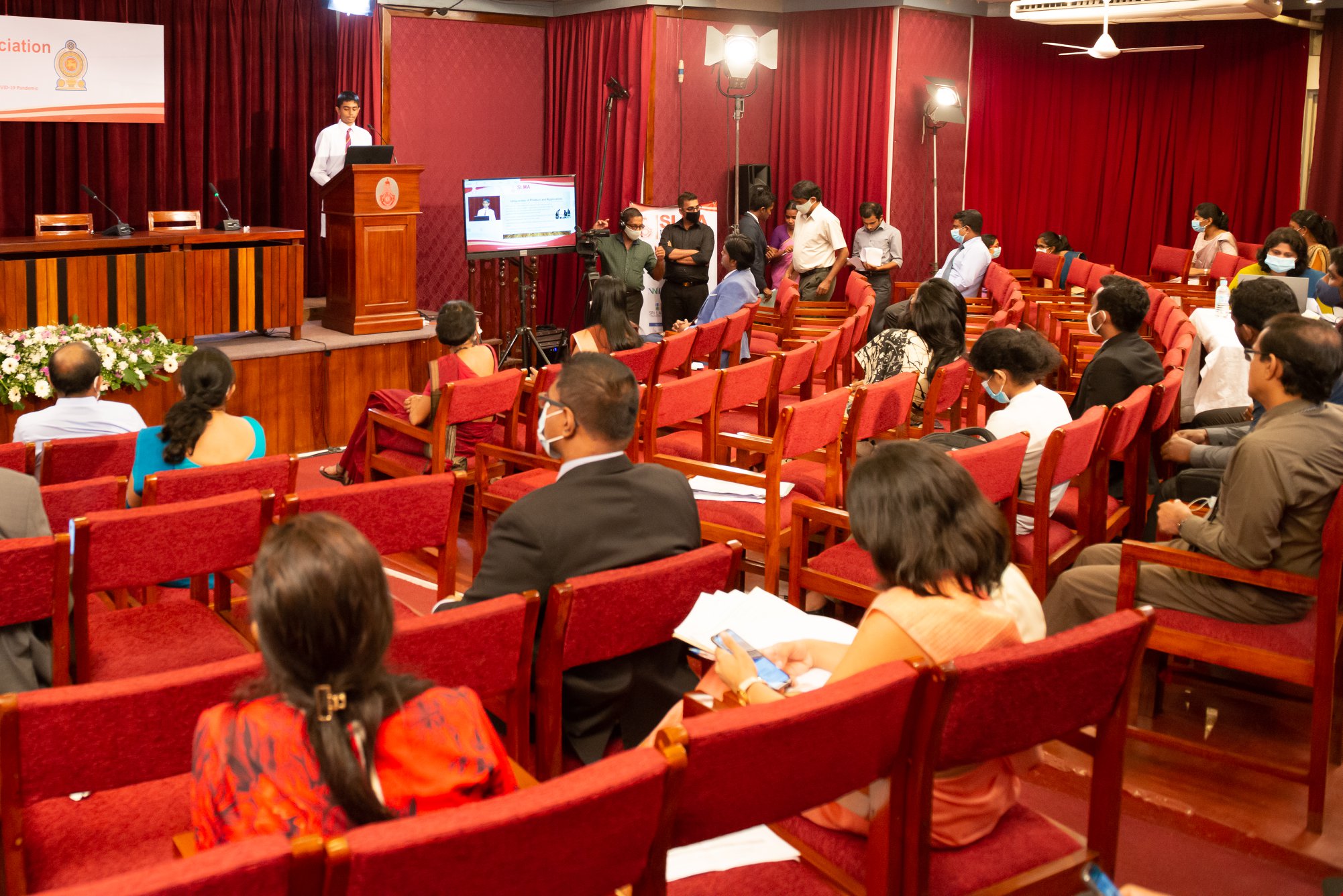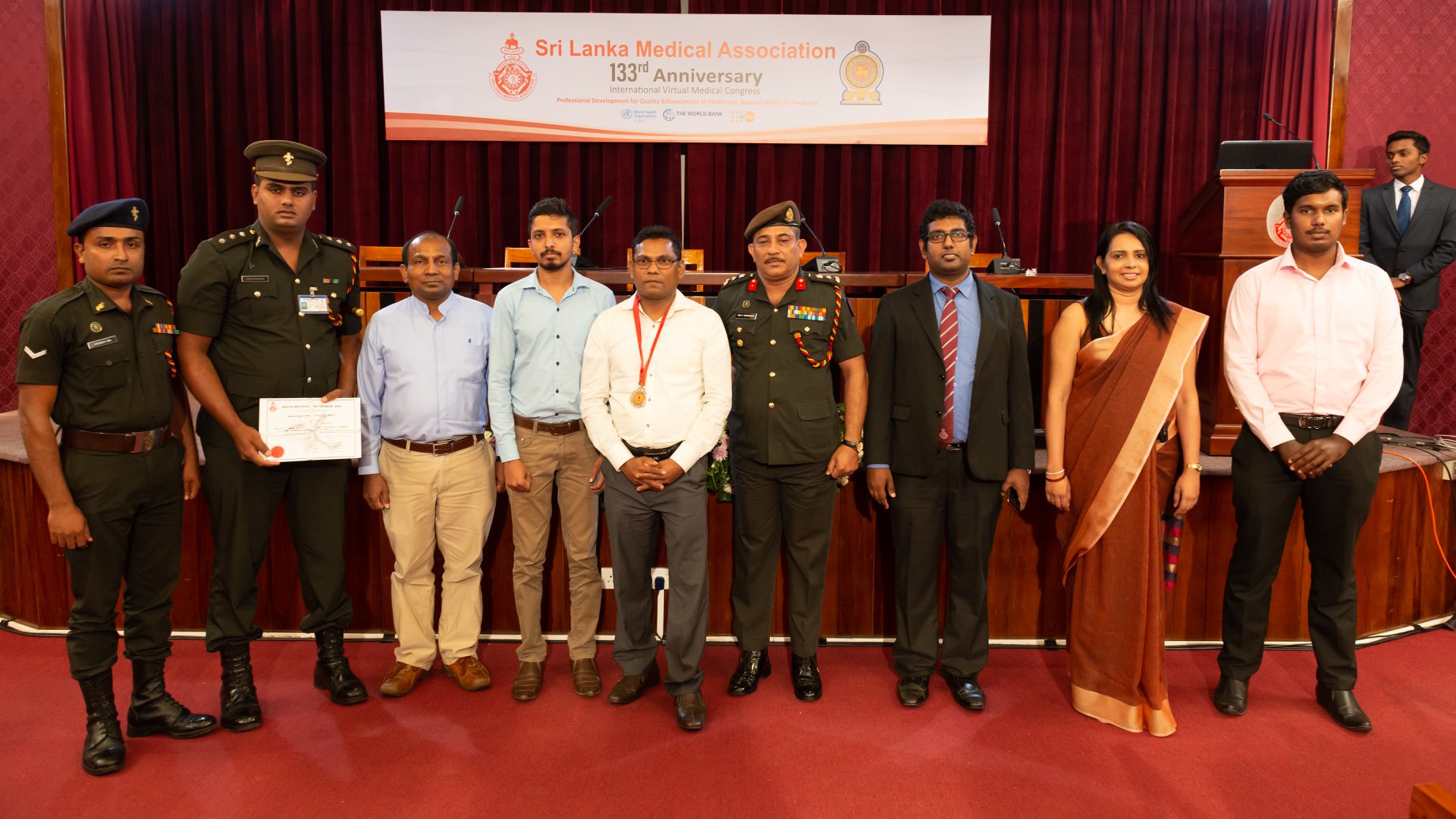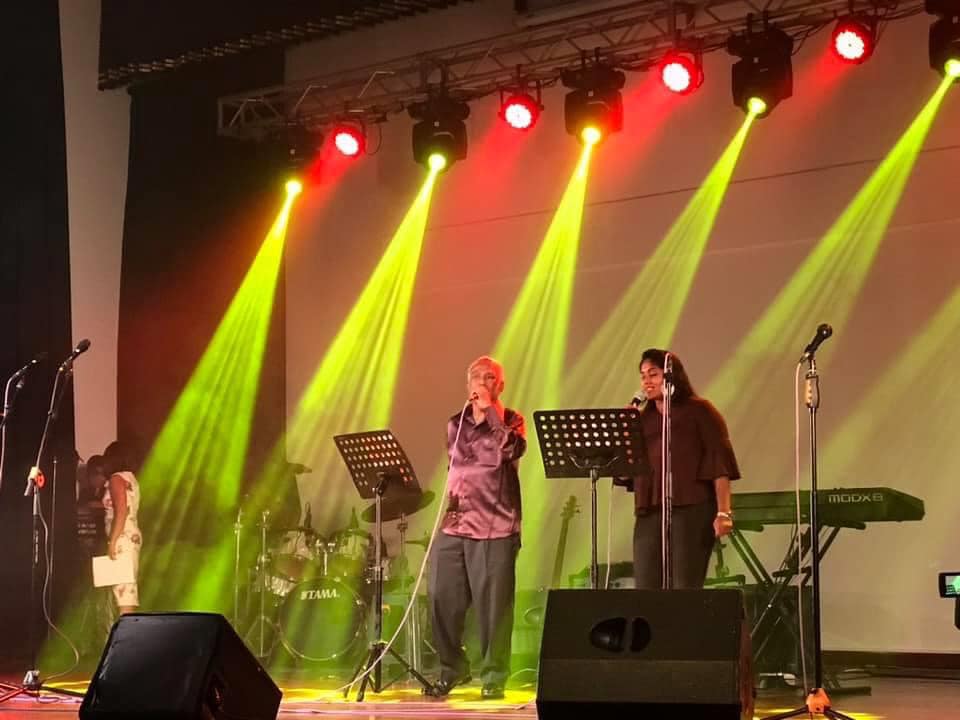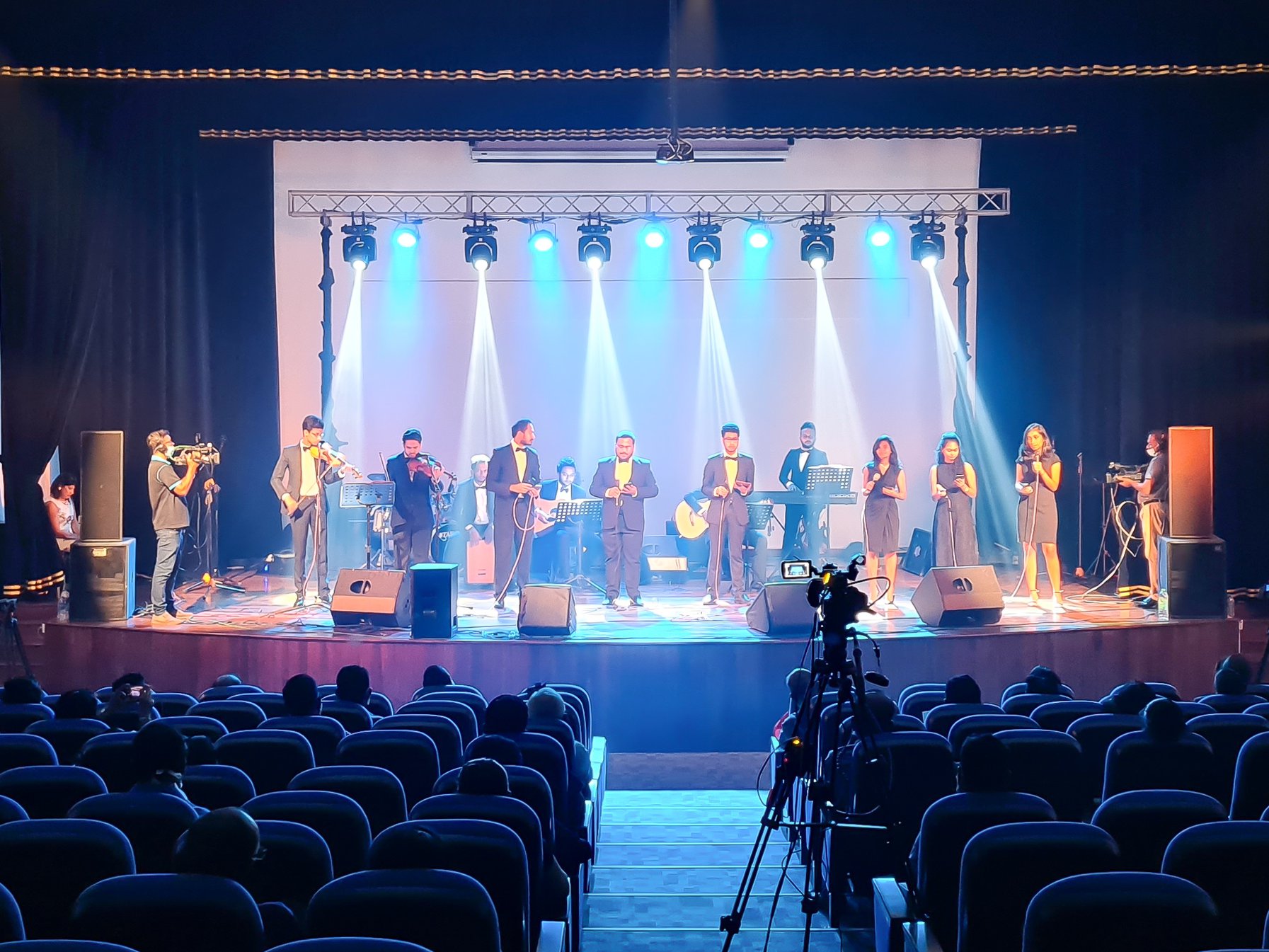 The SLMA is pleased to inform you the successful conclusion of 133rd  Anniversary International Medical Congress of the Sri Lanka Medical Association.The theme of this year's congress was "Professional Development for Quality Enhancement of Healthcare: Beyond the COVID-19 Pandemic".
It was conducted as Virtual Live On-line Congress. The ceremonial inauguration, orations, debates, quizzes and the doctors concert was multicast on virtual playrooms  using state-of-the-art technology, virtual and augmented reality.
Conference proceedings are available for your access on SLMA online and social media platforms.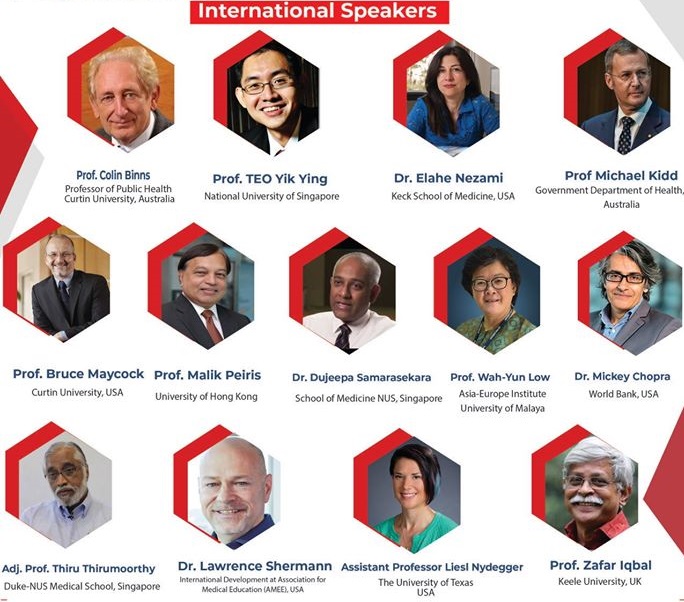 Professor Zafar Iqbal
Professor TEO Yik Ying
Dr Elahe Nezami
Professor Michael Kidd
Professor Bruce Maycock
Professor Malik Peiris
Dr Dujeepa Samarasekara
Professor Dr Wah-Yun Low
Associate Prof Thiru Thirumoorthy
Dr Lawrence Shermann
Dr Mickey Chopra
Assistant Professor Liesl Nedegger
Dr Hendrick Syse
Dr Razia Pendse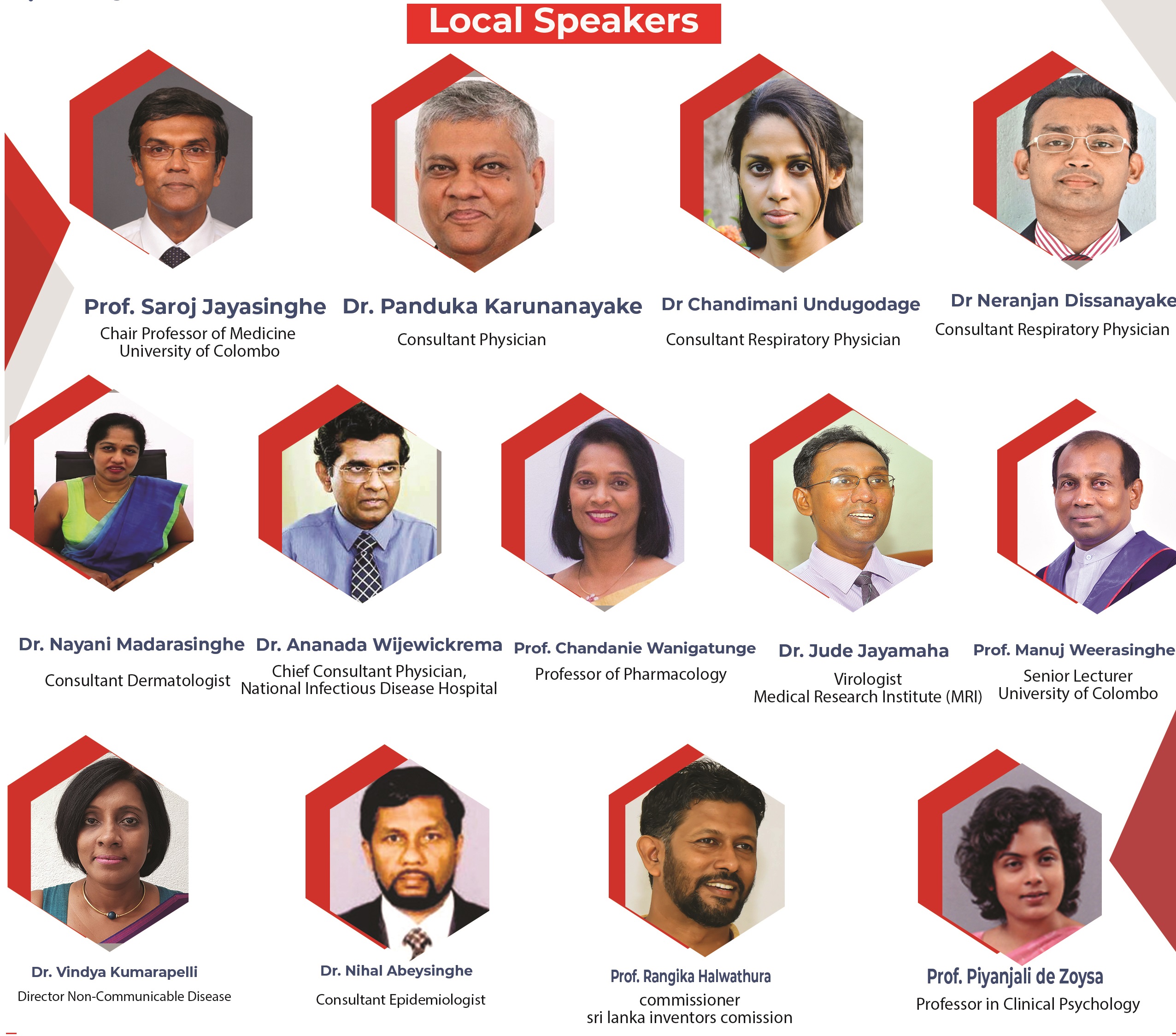 Dr Nihal Abeysinghe
Dr Panduka Karunanayake
Dr Chandimani Undugodage
Dr Neranjan Dissanayake
Dr Nayani Madarasinghe
Dr Ananda Wijewickrema
Prof Chandanie Wanigatunge
Dr Jude Jayamaha
Prof Manuj Weerasinghe
Dr Vindya Kumarapeli
Prof Rangika Halwathura
Prof Saroj Jayasinghe
Dr Vajira Dharmawardene
Prof Priyanjalee de Zoysa