134th Anniversary International Medical Congress 2021
"Professional excellence towards holistic health care"
Pre-congress
Pre-congress workshop
Organised in collaboration with Centre for Combating Tobacco (CCT) and Young Professionals' Alliance for Health (YouPAH)
Manipulation, persuasion and multinationals: Is there a thing called free will?
5th August 2021 – 9.00 am onwards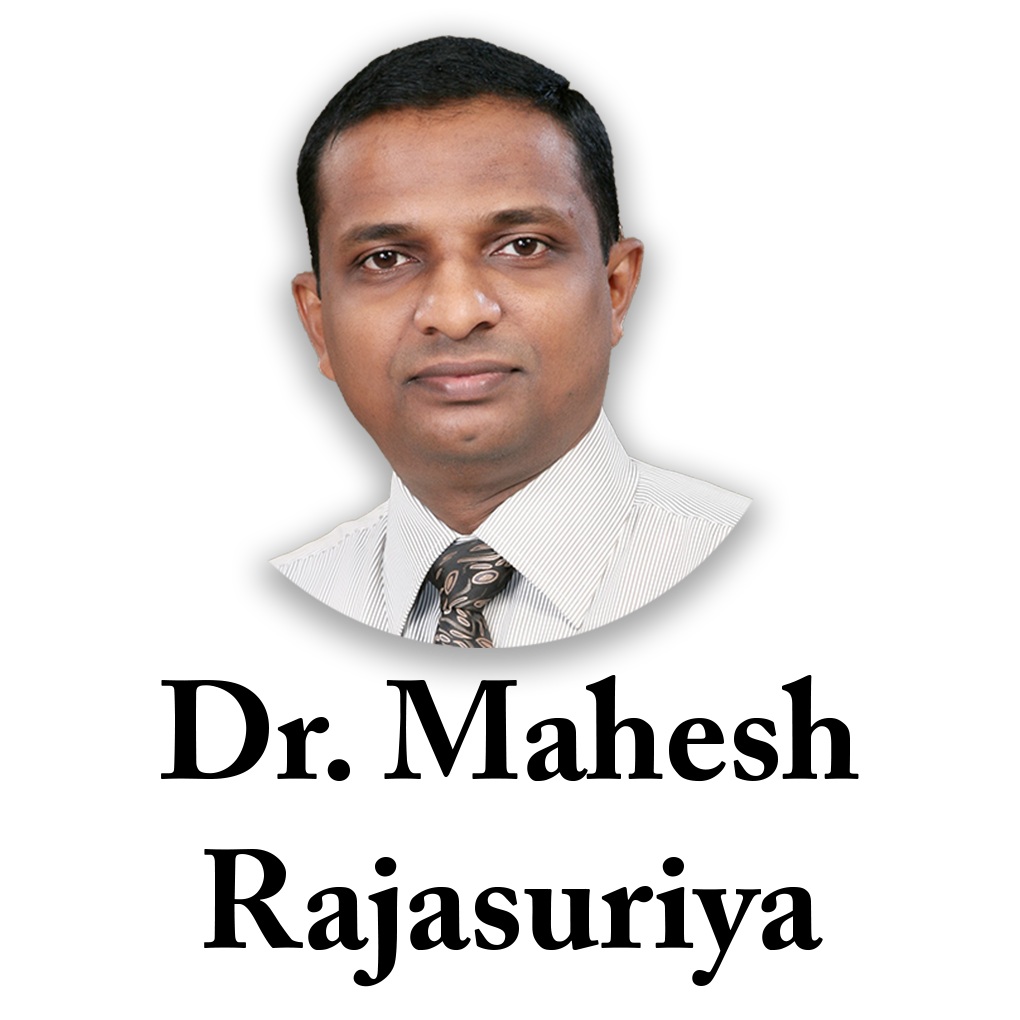 Session 1:
Opening Session:
Freewill, multinationals and media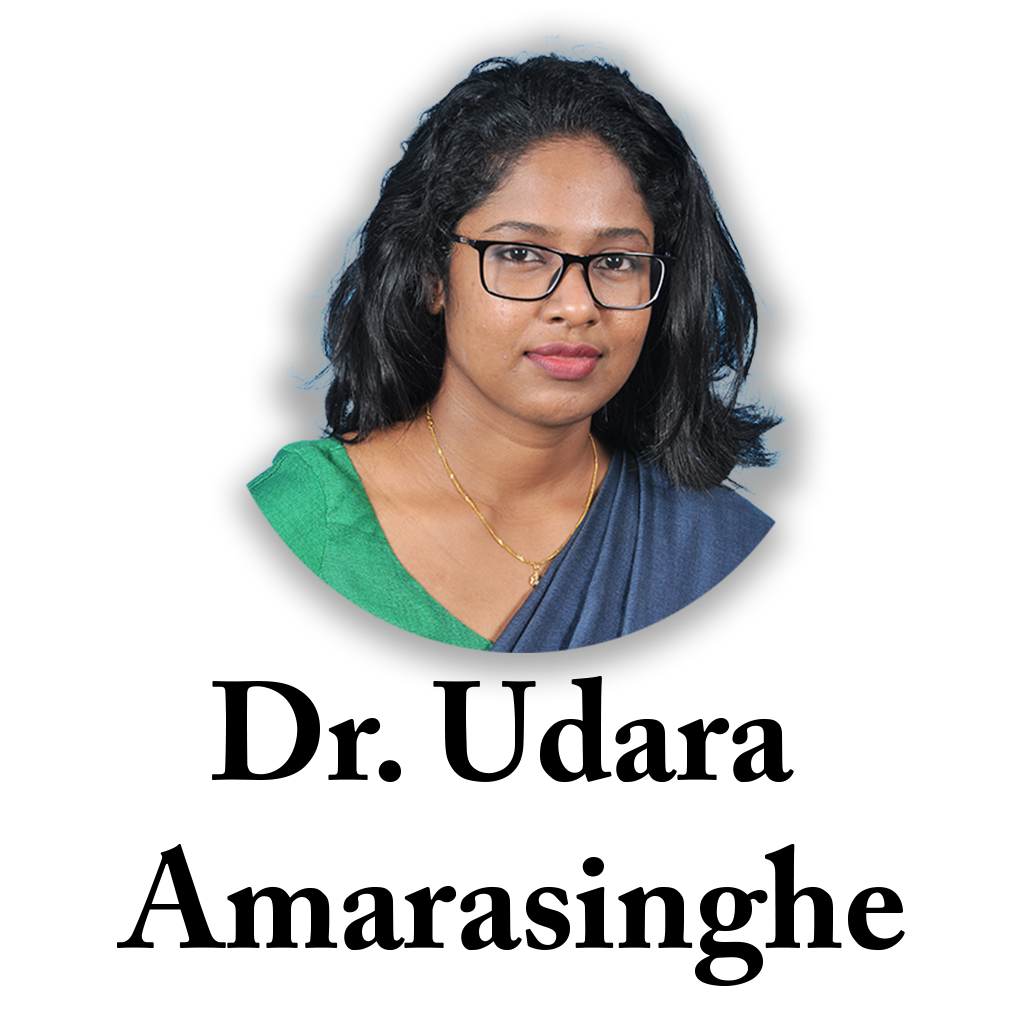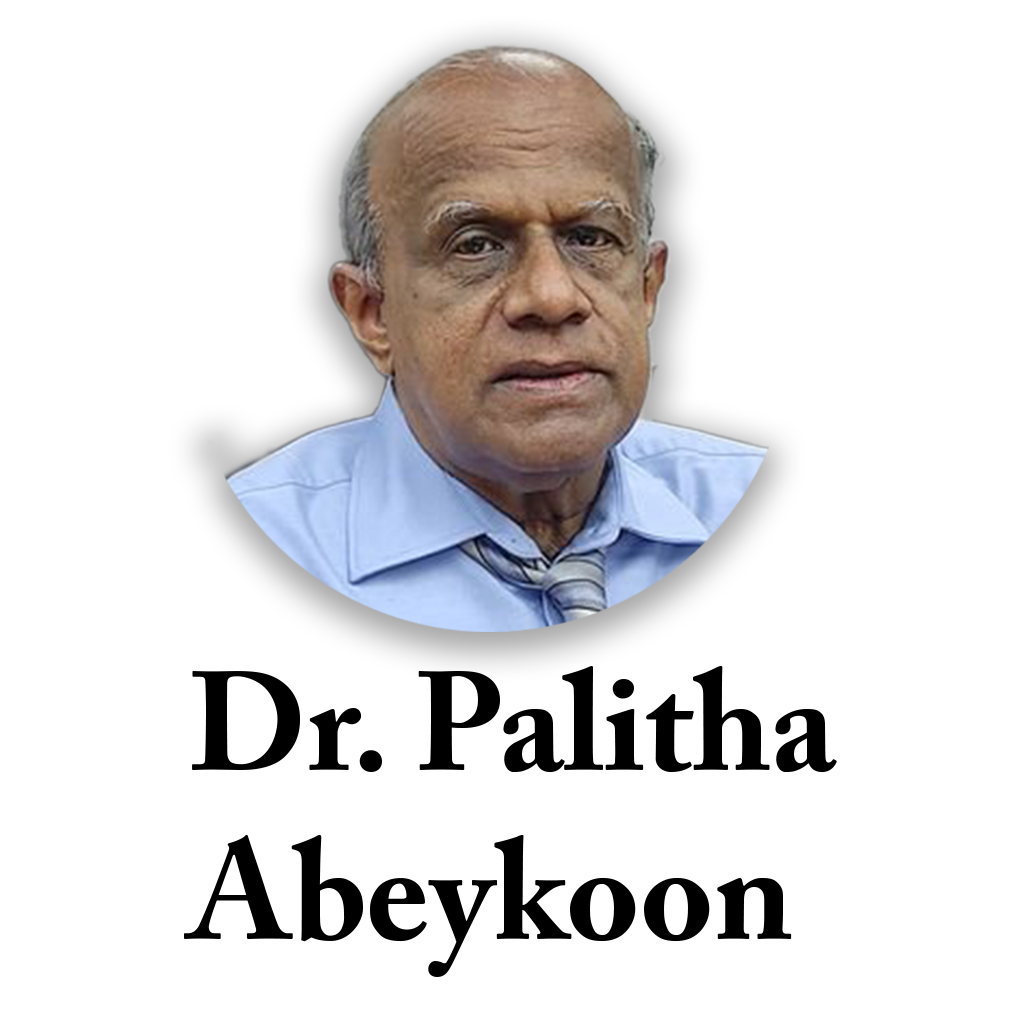 Session 2:
Media and industries of alcohol, tobacco and cannabis: Presentation of evidence and discussion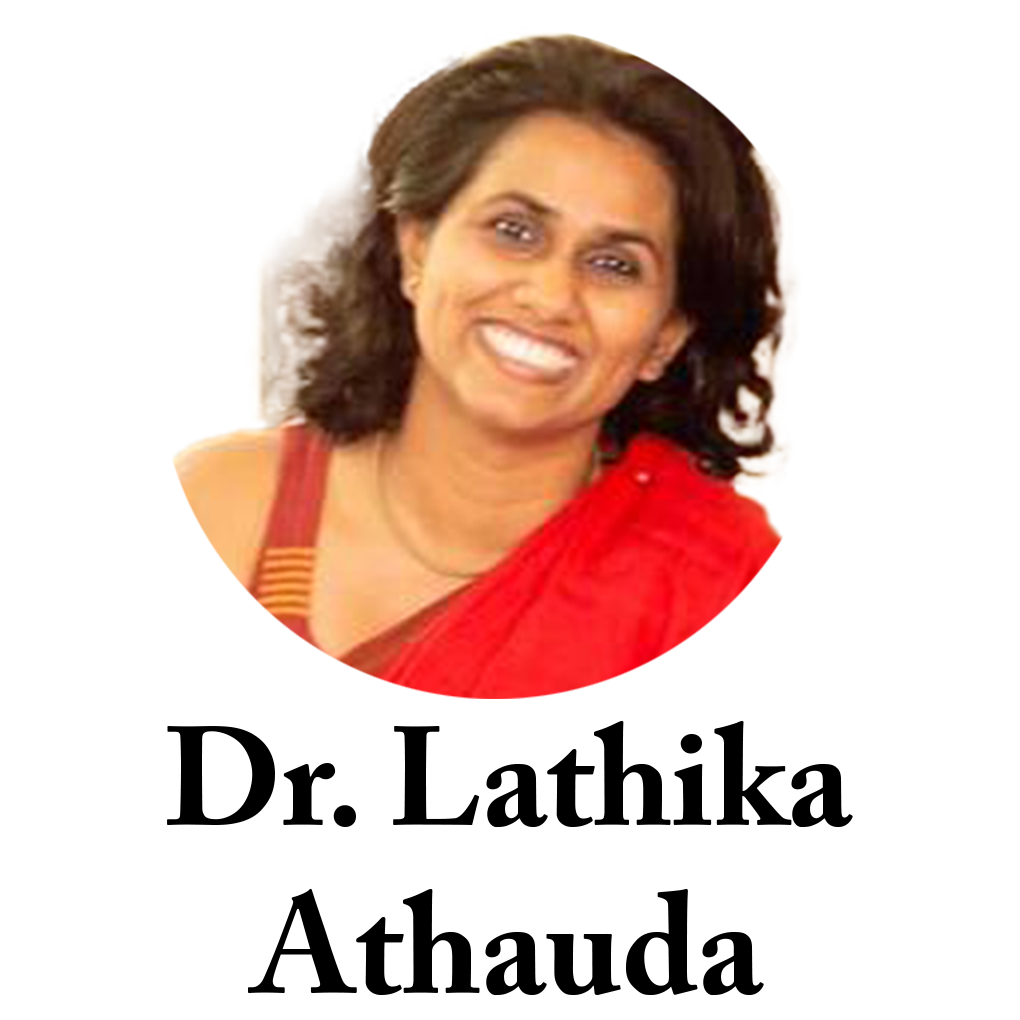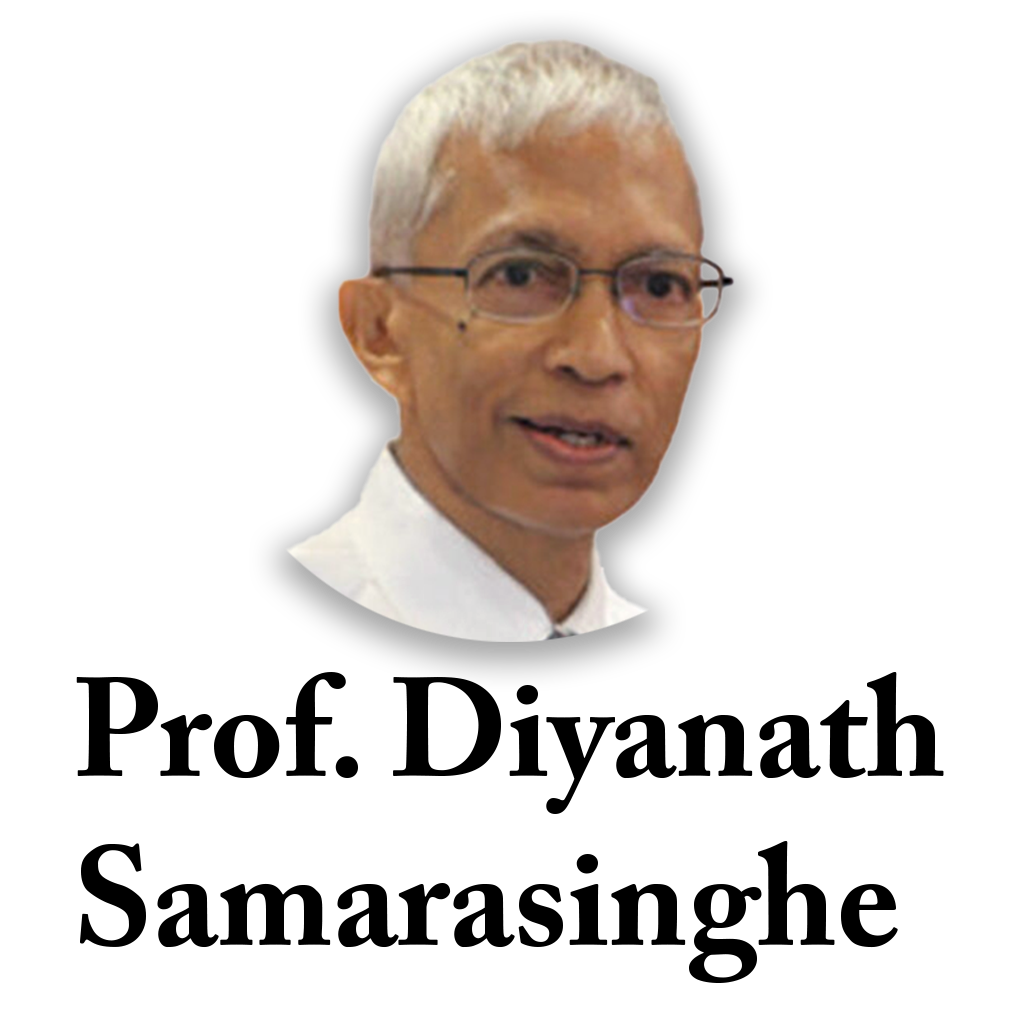 Session 3:
Actions to counteract the industry and win back our "freewill": A workshop with presentation of examples and discussion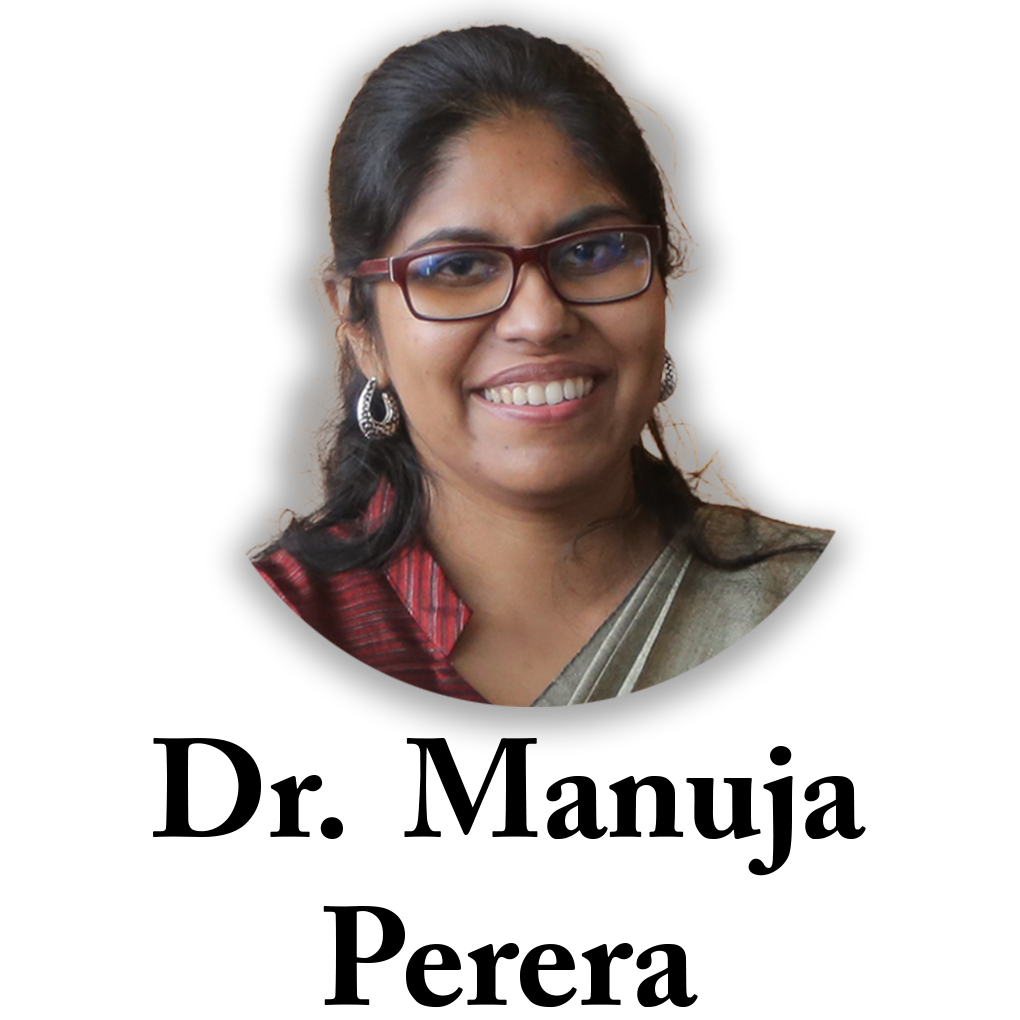 Streamed Live From SLMA Auditorium
**Registration FREE!!!!