134th Anniversary International Medical Congress 2021
"Professional excellence towards holistic health care"
Pre-congress
Pre-congress workshop
Evidence-based practice for busy clinicians: a hands-on workshop
27th August 2021 – 9.00 am to 1.00 pm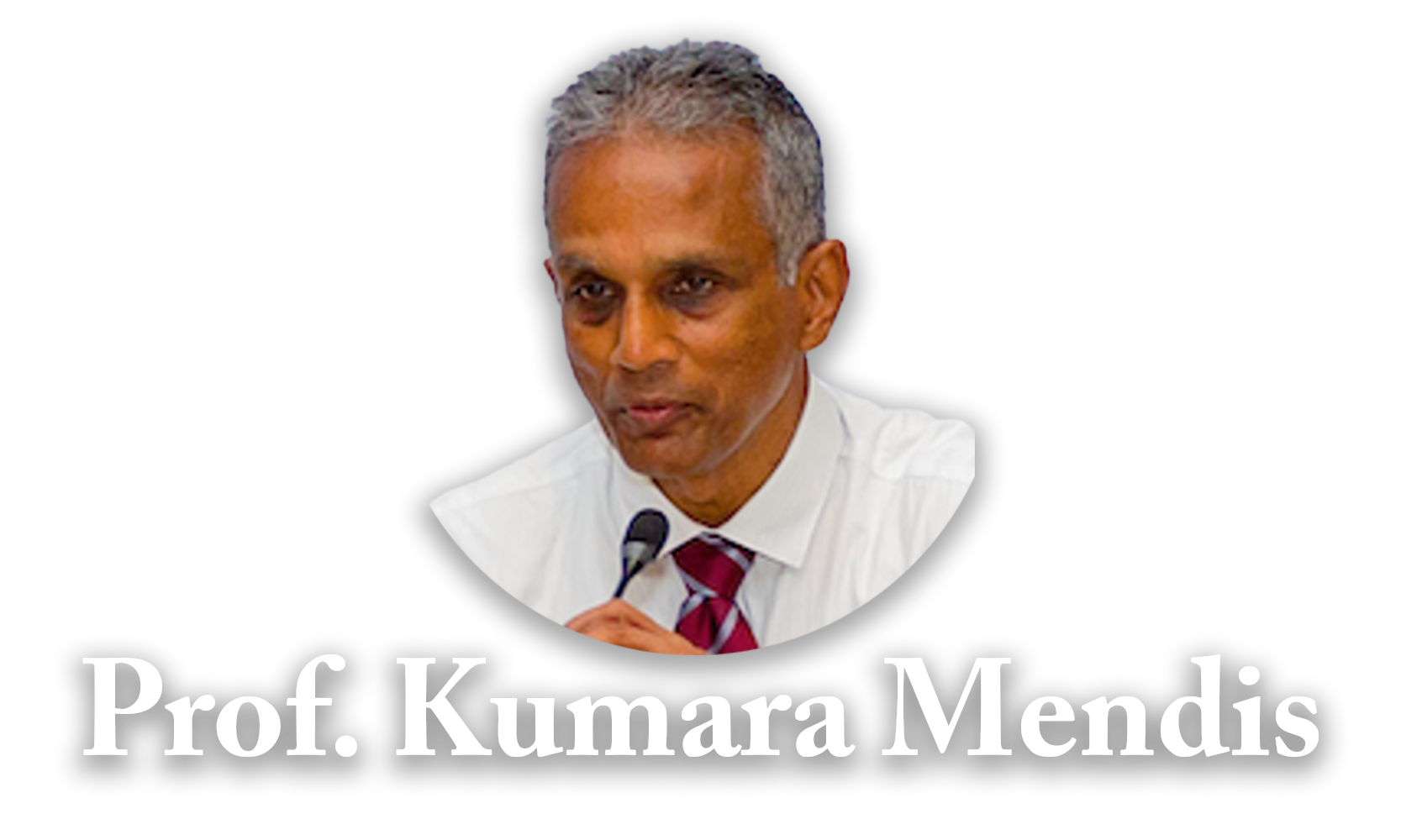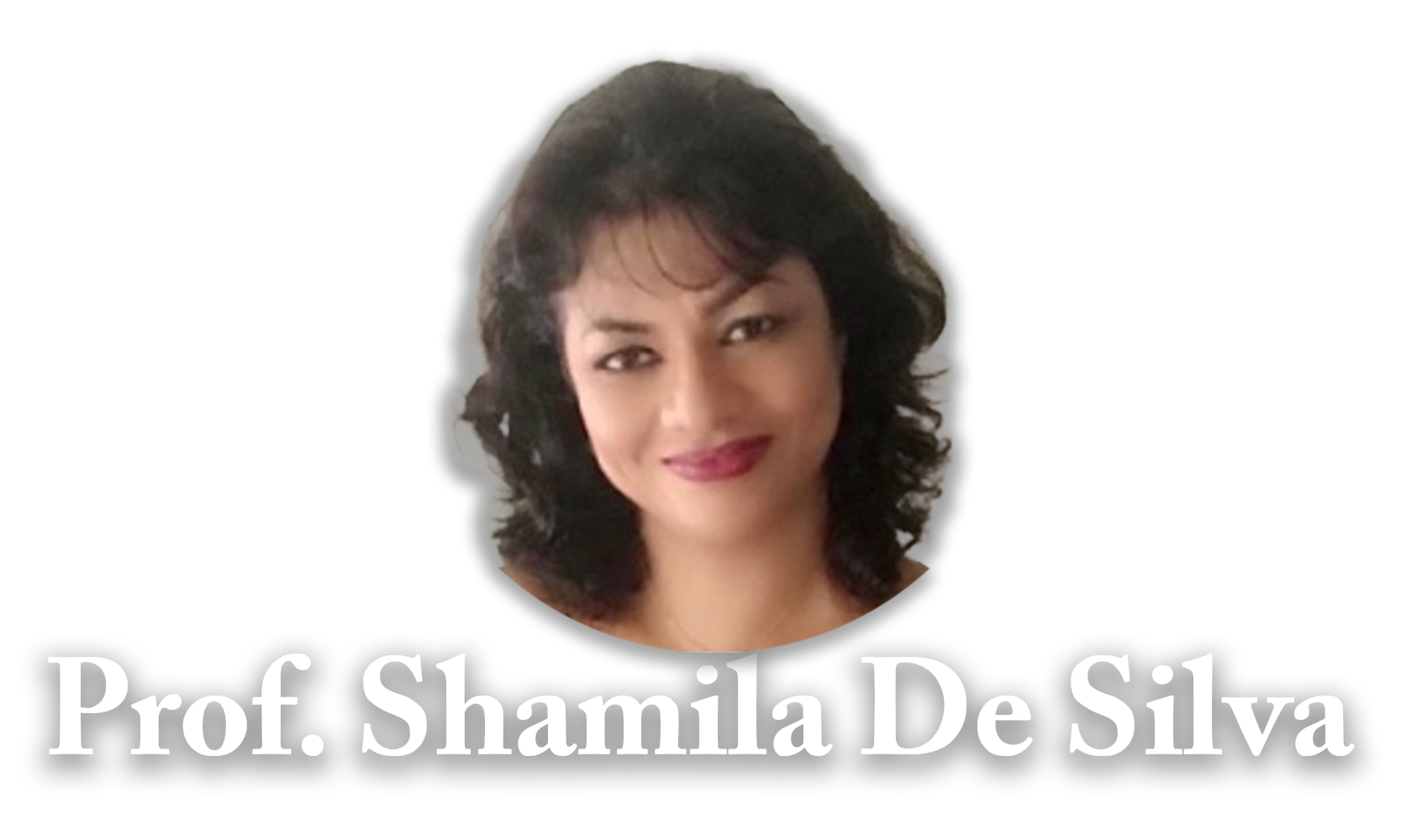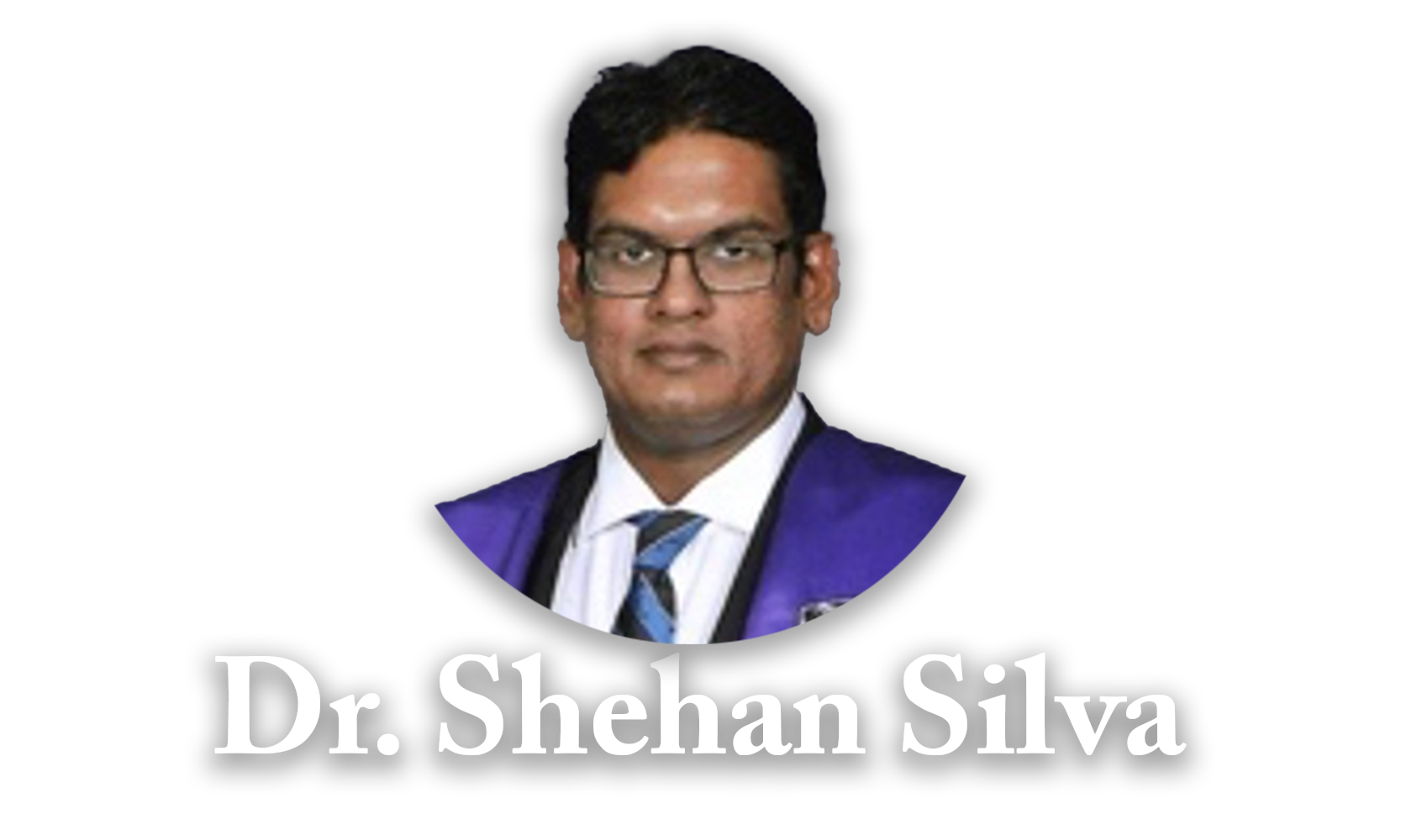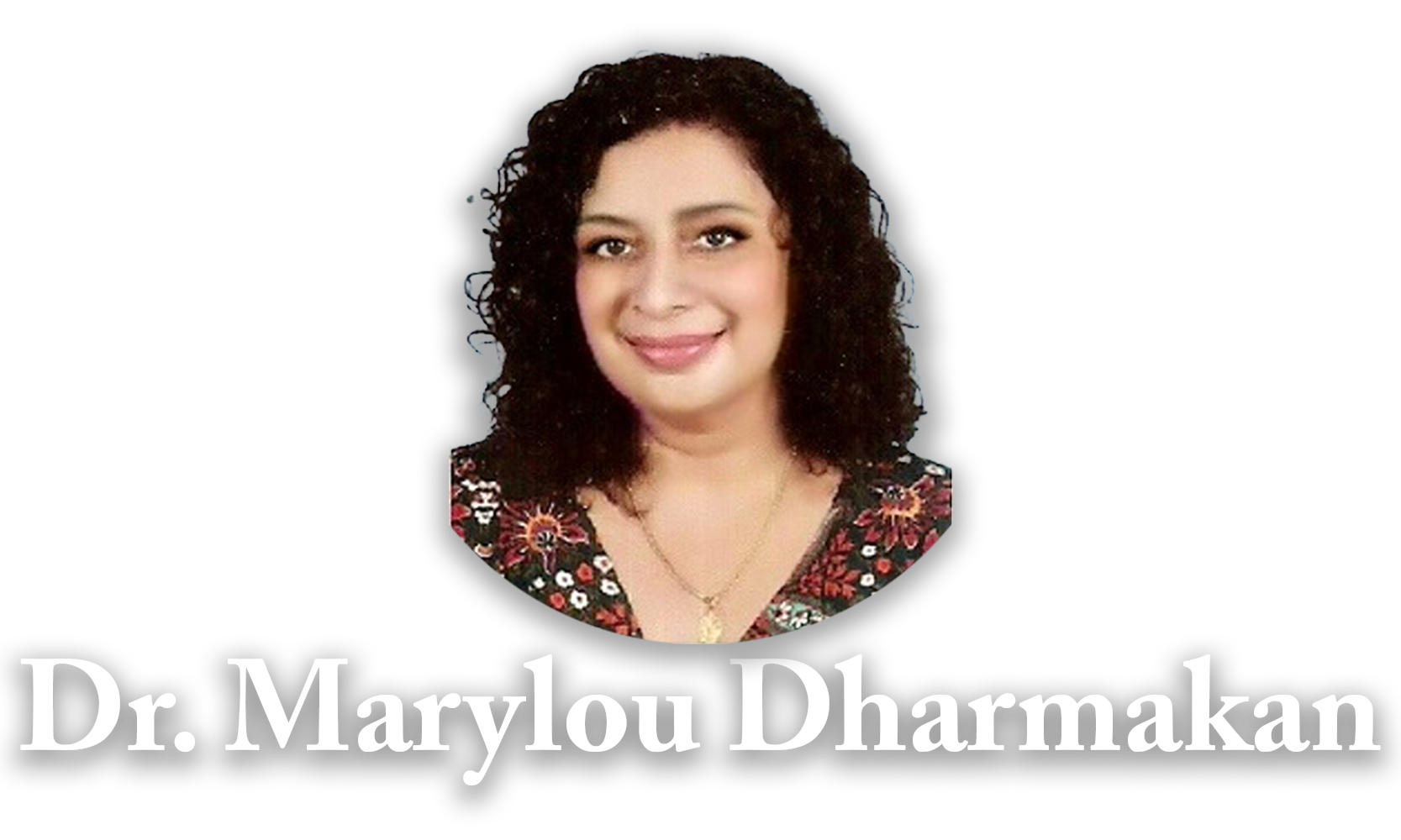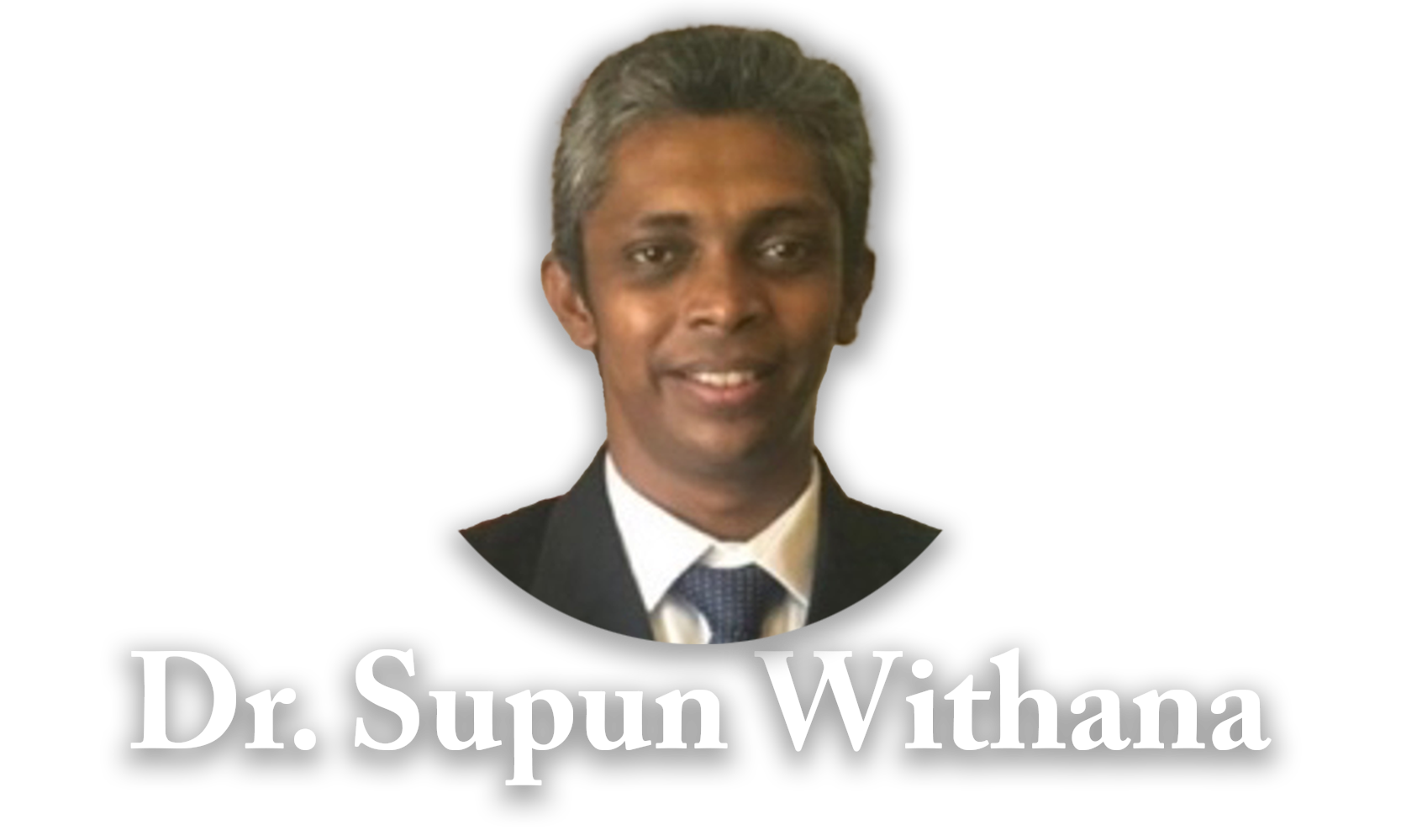 Streamed Live From SLMA Auditorium
**Registration FREE!!!!
About

Evidence-based practice for busy clinicians: a hands-on workshop
To practice high quality healthcare, clinicians must be able to diagnose correctly, provide preventative and treatment interventions based on the best available evidence, and ensure decisions are consistent with patients' values and preferences.
The practice of 'Evidence Based Medicine' (EBM) has changed significantly with the introduction of reliable web-based 'point of care resources for EBM' that enable incorporating current best practices to physician expertise and patient preferences. However, EBM is still a postgraduate topic in Sri Lanka, emphasizing on mastering 'critical appraisal' which may discourage busy clinicians in evidence-based practice (EBP).
In 2020, Gordan Guyatt, who coined the phrase 'Evidence Based Medicine', has reiterated the core skills in EBM: Understanding of research results, the gradient of trustworthiness of evidence, and identifying secondary sources of trustworthy information and their applicability to the context of practice. Guyatt stresses that evidence is never sufficient to guide clinical practice; patients' values and preferences are always crucial.
During the on-going COVID-19 pandemic we have witnessed the use of questionable treatment methods locally as well as internationally, with scant regard for the emerging evidence based on clinical trials.
This workshop is mainly targeted at postgraduate trainees and busy clinicians and will discuss EBM in the context of the COVID-19 pandemic, using actual events and clinical scenarios to illustrate the points mentioned below.
At the end of the workshop the participant should be able to:
Define EBM and explain why it is not essential to be an expert in 'Critical Appraisal' to practice EBM
Formulate a structured question using PICO format and explain the 5-S evidence-based pyramid
Search PubMed and secondary journals/websites to stay up to date
Differentiate between narrative and systematic reviews and paid and free 'Point of Care Resources' for evidence-based practice
Communicate 'risk' to patients
Defend EBM and discuss limitations of evidence-based practice in the era of the Covid-19 era